On Saturday 24th June, we celebrated our 50th year at SwaleFest, a festival-style event, for staff and their families to enjoy celebrating the past 50 years of business. It is imperative that our employees feel part of the team which is why SwaleFest was not only an event dedicated to the celebration of our 50th year but an event to bring staff and their families together.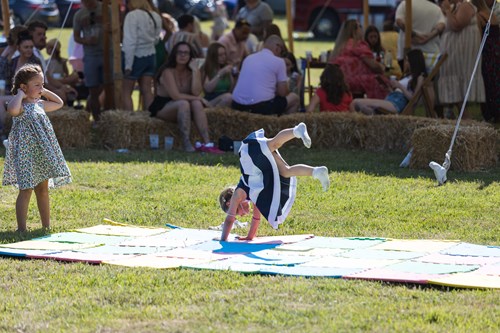 The event was hosted in a field supplied by local business Macknade, who also provided the catering for the event. Attendees were able to enjoy drinks, food and an ice cream.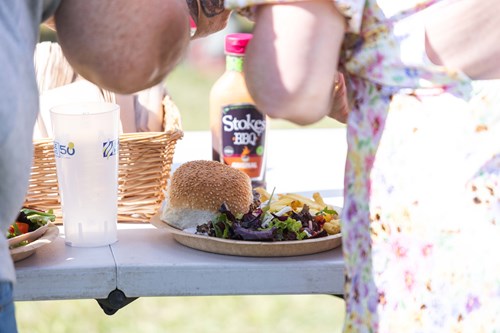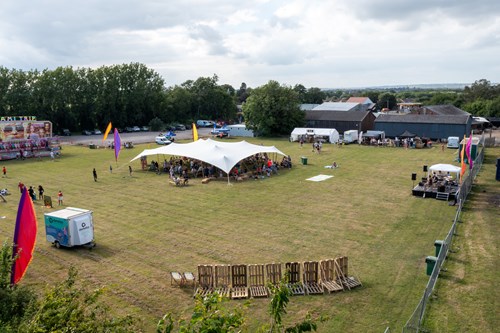 To encapsulate the festival vibe, we arranged music from local bands, inflatable games, a bouncy castle, a face painter, and fairground rides for all to enjoy. The festival was decorated with a range of branded materials from pallets and beach balls to cups and lanyards.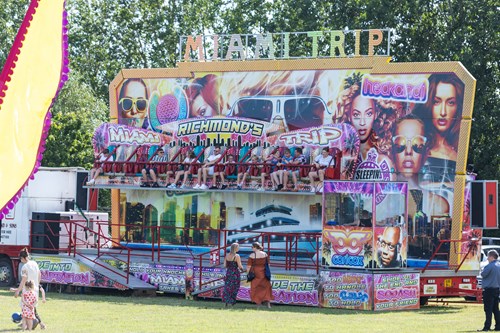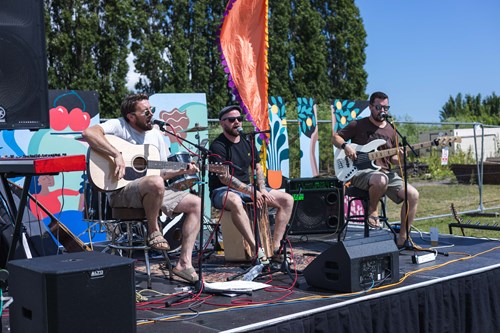 Demelza a local charity, also joined us for the day in a bid to raise money and awareness for the important work they do for children and their families.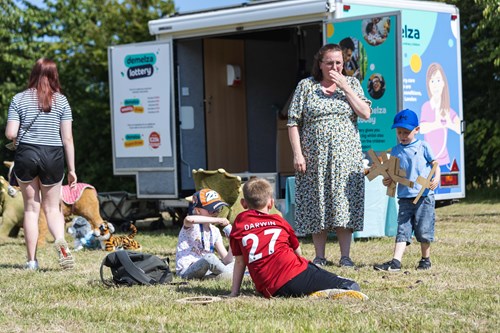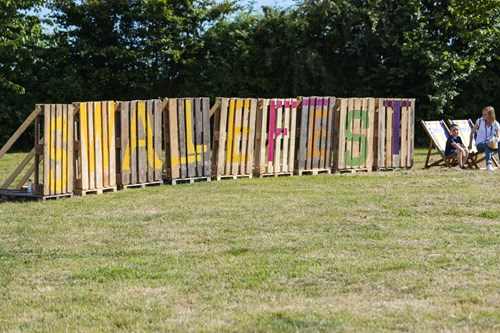 It was so nice to see so many members of staff together on a Saturday enjoying each other's company outside of the workplace, from Sittingbourne-based office staff to London field-based staff it really was a great event that we hope will inspire future Swale Heating events.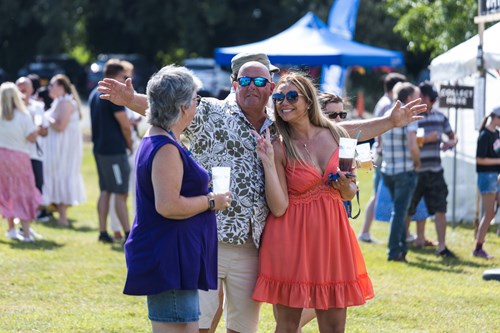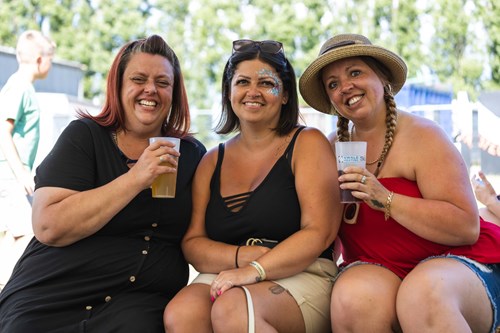 Thinking about joining the Swale Heating team? If you'd like to know more about the culture at Swale Heating, please click here.