As the largest independently owned heating specialist in southern England, our long list of accreditations are testimony to the quality of service we provide to our customers and the investment we make to our engineers. Browse below to see who we are accredited by.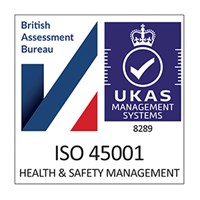 We take the health, safety and wellbeing of our employees very seriously. One of our core values is that we look after and support each other through good times and bad, and make sure each member of our team returns home safely every day. Our certification to ISO 45001, an international occupational health and safety management system standard, is a testament to the commitment our employees have given to improving and maintaining health and safety culture and practices across the business.
We take pride in offering fully comprehensive programmes of heating system maintenance and reactive and planned boiler installations to large organisations and housing associations, as well as being the heating systems specialist of choice for hundreds of thousands of private householders. It is therefore vital for us to maintain our track record on quality while continuing to improve and evolve our approach. Our clients put huge trust in us to keep them safe and warm and we are pleased that, despite challenges and often difficult weather conditions, the outcomes of our service prove that we are the company to choose as a long-term provider.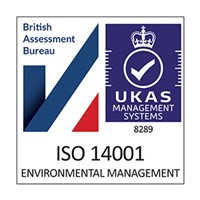 The environment is the most important resource for life. We therefore all have a moral duty to protect it, for our generation and future generations to come. We identify our activities that have significant impacts on the environment and operate a certified management system to eliminate or reduce these risks. Swale Heating have a range of sustainable and renewable energy options. As a result, alongside the high efficiency condensing boilers which we supply, we are also able to provide sustainable and renewable energy solutions for heating and hot water provisions in your home, which makes going green as simple as possible. We provide trusted and unbiased advice on the latest energy saving products.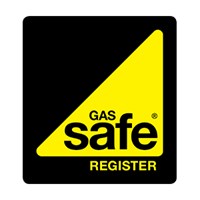 By law, all gas businesses must be on the Gas Safe Register. Rest assured that only competent Gas Safe registered engineers will undertake gas work on behalf of Swale Heating.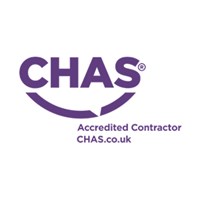 Swale Heating have demonstrated compliance with the CHAS standards. These standards are in line with SSIP Core Criteria and UK H&S Legislation and we have been been awarded accreditation to the requirements of the CDM Regulations 2015.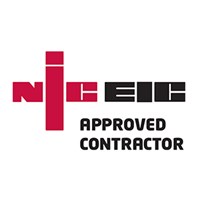 Swale Heating is registered with NICEIC and assessed on a regular basis to ensure that we are capable of meeting the relevant technical and safety standards, codes of practice and rules of the schemes we are registered to. Swale Heating are authorised to self-certify our work to the Local Building Control body. This saves us and our customers time and money when we are undertaking work that requires notification under the Building Regulations.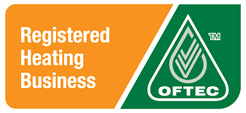 The Oil Firing Technical Association (OFTEC) represent the oil heating and cooking industry in the UK and the Republic of Ireland to ensure quality standards and efficiency within the industry. OFTEC establishes the standards for competence within the domestic oil heating and cooking industry. By ensuring the quality of people and businesses working in this area, OFTEC maintains standards for reputable companies and consumers alike.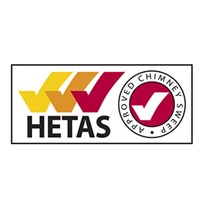 HETAS is the national organisation working for consumer safety and the wider public interest in safe, efficient and environmental responsible use of biomass and other solid fuels. Swale Heating are registered under the HETAS Competent Person Scheme for the installation, service and maintenance of such technologies.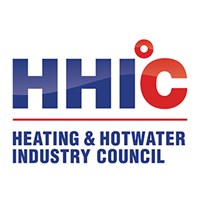 HHIC is a member organisation committed to using their knowledge and expertise to define practical solutions for decarbonising heat and hot water in UK homes and businesses. They represent the UK residential supply chain for heating and hot water installation and appliances.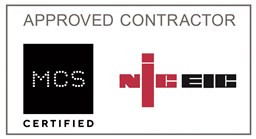 Swale Heating are MCS certified. MCS is a scheme that certifies, quality assures and provides consumer protection for microgeneration installations and installers.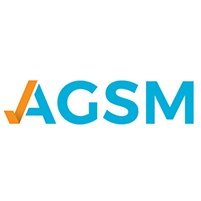 We are proud corporate members of AGSM, a recognition of our commitment to gas safety. Through sharing best practices within the industry and attending regular technical meetings, our gas management team are able to develop and identify opportunities for continual improvement.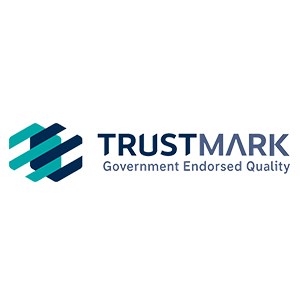 Swale Heating are part of the government-endorsed TrustMark scheme. We have been recognised for our outstanding technical competence, exceptional customer service and high-quality trading practices.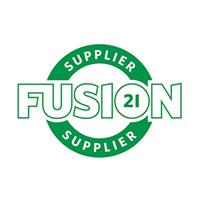 Swale Heating are part of the Fusion21 framework, which allows us to offer our services to social housing, local authority, education, blue light and health sectors.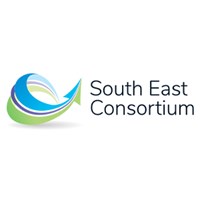 Swale Heating are part of the South East Consortium (SEC) framework. SEC is a not for profit organisation working with the public sector. They provide flexible, compliant procurement solutions of the highest quality, including a core framework offer and bespoke tendering.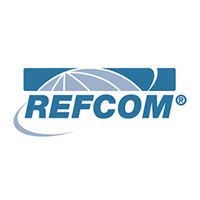 Swale Heating have demonstrated that it employs appropriately qualified personnel in a sufficient number to cover the expected volume of activities in the installation, commissioning, decommissioning, repair, maintenance or servicing of stationary refrigeration, air conditioning and heat pump equipment containing, or is designed to contain certain fluorinated greenhouse gases.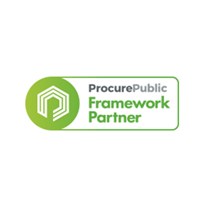 Swale Heating is on the combined heating services framework. This workstream offers Public Sector clients a combined Domestic, Commercial, Low Carbon Heating Solution, alongside Water Inspections and Electricals.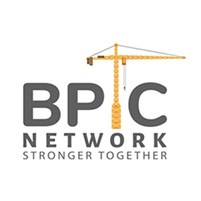 Swale Heating work in partnership with BPIC. They are a platform for black and ethnic minority professionals in the construction and built environment industry across the UK. Their work seeks to address the lack of diversity within the industry by collaborating to promote diversity policy through a number of initiatives that will bring about cultural change.