25 April 2022
Most people turn off their heating and forget about it for the summer months.
Sound familiar? Do not worry - we are not going to tell you to keep your heating on all summer.
Research suggests that most people switch on their homes heating during the month of October, often holding on until they need it the most. As much as this may help to save money on your homes heating bills, there is also a chance any faults and problems with the heating system will go unnoticed until it is needed. For this reason, we suggest that you switch on your heating system once a month during the summer for 15 minutes. This will help to identify any potential problems and leaks, giving you added reassurance ready for the big switch on.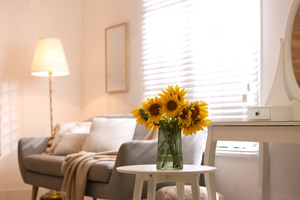 When you are testing your boiler, keep a watchful eye for warning signs that your boiler is not working efficiently. Some of these include black stains around or on the boiler, if the flame is a different colour to blue, a pilot light that keeps going out, any strange noises coming from the boiler or if it takes longer than normal to heat up. If you spot any of these problems with your boiler, contact us to arrange for one of our Gas Safe registered engineers to take a look. 
Throughout the summer, you should also clean your boiler vents, ensuring they are not blocked or obstructed with dust and debris. This can help improve boiler efficiency and reduce the risk of a future break down.  
Consider planning to have your boiler service done before we get into the winter months. It will enable our engineers to identify any issues and get them fixed before the weather turns cold.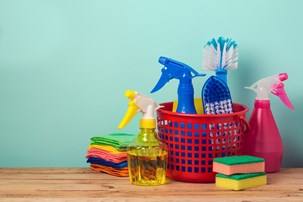 A boiler service is one of the easiest and most reliable ways to make sure your boiler is safe and in great condition. An engineer will go through a series of checks to test boiler safety and reliability. They will also highlight any potential or future repairs which may need undertaking.
On top of your annual service, if required, one of our engineers may advise you have a power flush or hot water flush to clean your pipework and system water from limescale and sludge build up. If recommended, it is highly advised that you carry out the recommended work as this will help improve the efficiency of your boiler and help to prevent a boiler breakdown later in the year.
Think you need a new boiler? At Swale Heating, we do all the hard work so you don't have to.  All you have to do is get in contact. You have the option to get an online instant quote, an estimate with a video survey or just give us a call and we will arrange for one of our sales consultants to talk it through with you.
No matter whether you have a fairly new boiler or an older one, always remember to check it throughout the summer to try and prevent any issues happening when you turn it back on during the winter.