Swale Heating has launched a recruitment drive for around 20 experienced engineers, installers, electricians and plumbers to cope with an upsurge in business.
The largest independently owned heating company in the South East provides services to domestic heating customers in more than 125,000 homes, as well as over 36 housing associations and local authorities.
Swale Heating's Sales Director, Matthew Edwards, said that customer demand for its services was driving the recruitment. "Gas service and maintenance engineers are needed for an immediate start to service customers located throughout the region. We are looking for skilled and highly-motivated staff who can help play a vital role in the continued expansion of our business," he said.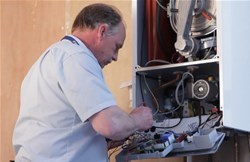 Central heating installers, plumbers and electricians are also wanted.
The award-winning firm, which celebrated its 40th anniversary in 2012, has installed more than a quarter of a million boilers since 1972, and is busy expanding its services across the UK. Originally a dominant player in Kent and South East London, Swale Heating has made strides in establishing itself across the South East, East Anglia and the Midlands.
The company is currently running a hugely-successful promotion in London, led by an extensive TV advertising campaign. It's offering householders an unrivalled deal on top quality Vaillant boilers, all backed with a seven-year warranty.
Swale Heating has also enjoyed continued success in winning and renewing contracts with local authorities and housing associations this year – including Affinity Sutton, which recently agreed a six-year contract extension with the firm to supply specialist heating maintenance services to around 22,000 homes in South London and Kent.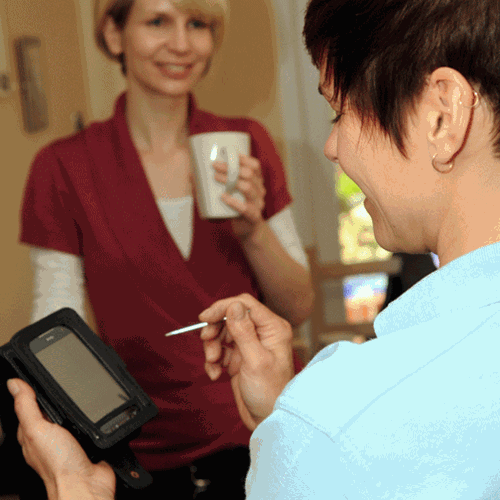 Matthew added: "Last year alone Swale Heating helped homes and businesses in the region save £2.25 million on their heating bills. Now we need more highly talented and dedicated staff to help us build on that success in 2015 and beyond."
To see which positions are available, please check out our Vacancies section of the website here. Applicants for the vacancies should email their CV to recruitment@swaleheating.com or contact the HR department on 01795 477098.