Homeowners could make big savings on their heating bills when a new energy efficiency initiative is rolled out this year.
A move welcomed by Swale Heating, one of the largest independently-owned heating companies in the UK.
Boiler Plus, which will come into force in England from April 2018, will see a host of measures introduced, including minimum energy efficiency standards on all new gas boiler installations, and combi boilers requiring at least one type of energy-saving technology fitted as standard by manufacturers.
The new rules have been developed by the Department for Business, Energy and Industrial Strategy to help homeowners reduce their energy consumption, which accounts for 60% of the average household bill. The initiative also gives the public a better understanding of which boilers suit their property, and helps protect the environment by reducing carbon emissions.
Swale Heating's Sales Director Matthew Edwards said: "Despite major technological leaps in heating systems over the past decade, nearly a third of homes in England are still heated by older, inefficient and expensive-to-run boilers.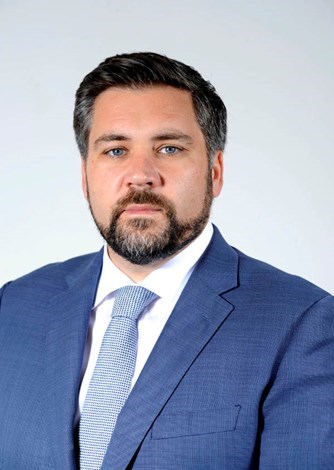 Boiler Plus will eventually see these phased out, which is great news for customers and the environment."
Some 20% of the UK's carbon emissions currently originate from domestic heating systems, with these new 'green' standards set to reduce this figure.
"It's good to see more is being done to explain how heating systems work, although this is nothing new for us. Swale Heating has provided good, informed advice to all of its customers for many years, and we're delighted such high standards have now been formalised," Matthew added.
Boiler Plus is part of the Government's wide-ranging Clean Growth Strategy. For more details, click here.